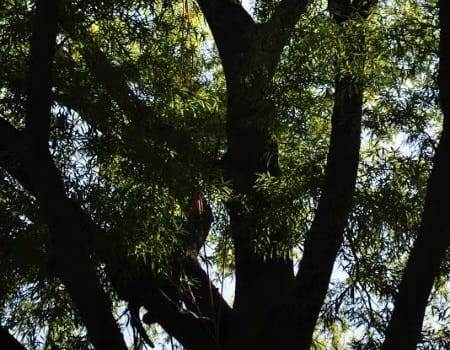 Tree trimming is a great way to spruce up your lawn and make it safer in a short amount of time. However, many people assume tree trimming is a DIY project when in fact it's typically best left to the professionals. If you're curious about tree trimming and aren't sure if it's worth hiring a professional there are a few things you should know.
It can improve the health of the tree– Your tree may have dead or dying branches that can be a health threat to your tree and safety concern as they can fall at any time. We recommend having a professional remove these branches as they can be difficult to locate for the untrained eye. Our highly skilled professionals can examine your tree to determine what areas are in need of a trim.
Your lawn will look more manicured– Clients are often shocked by how big of a difference tree trimming can make. If you remove dead and dying branches from your tree it will be more healthy, but it will also look well taken care of. A tree with unkept branches can be an eyesore whereas a tree that's nicely manicured can transform your curb appeal.
Tree trimming can be dangerous– Perhaps the most important reason to hire a professional is that tree trimming can be a dangerous job. Our team of professionals is licensed and insured so you know the job will be done correctly and safely. We also consider any surrounding structures and carefully trim your trees to avoid any damage to anything below.
Our team can help with all of your tree trimming, stump removal, and tree removal needs. We also offer free estimates of work so you know what to expect before we get started.
To schedule a free estimate for tree trimming or other services give us a call at 301-937-6269 or click here.