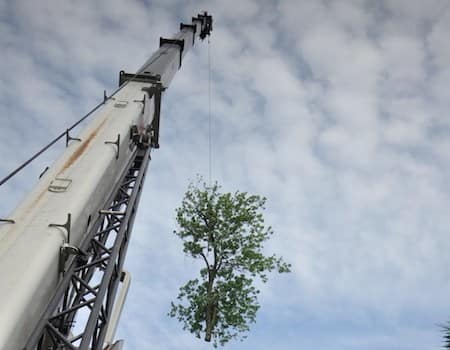 Springtime is just around the corner and if you're in need of a little yard clean-up, the experts at Ed's Tree Service can help. The look of your trees can completely alter the appearance of your yard and whether you need a small trim up or several trees removed, we're prepared to get the job done right.
We offer a variety of professional tree services including:
No matter what stage you are in the process of booking a tree service, we're ready to help. We offer free estimates of work so you know what to expect before we get started. Our experts aim to achieve your goals and leave you completely satisfied. Give us a call today and learn more about what we can do for you.
To schedule your consultation for professional tree service with Ed's Tree Service call 301-937-6269 or click here.